Coming Soon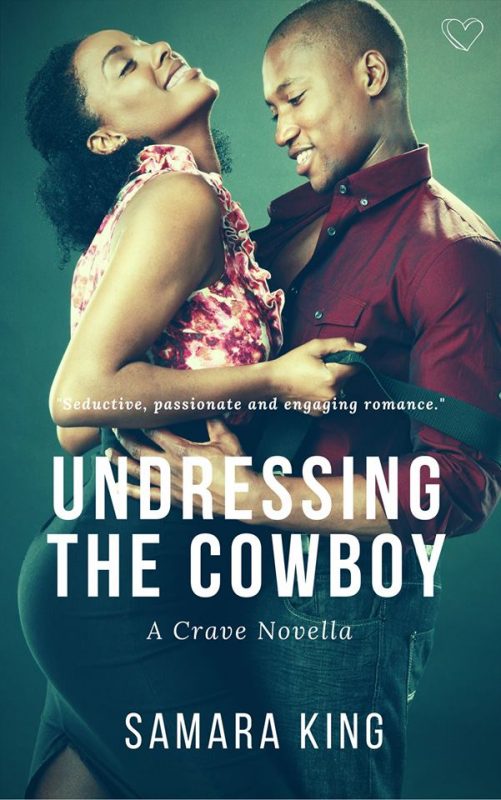 Coming: TBD
Eden Russell and Davis Roy are a long way from the grade school nemeses they once were. Now a successful businesswoman and clothier, Eden is calling all the shots, if she didn't count the traitorous way her body responds anytime Davis is around. Shielding herself from his seductive charms is priority number one. Collecting the paycheck that will secure her company for next year is the end goal at play. The problem is, the more time Eden spends with Davis, the more tempting the downright scandalous thought of undressing the cowboy. 
If anyone had told Davis he'd be the head of the Triple R Farm a year ago, he would have laughed in their face. Despite wanting nothing to do with the family ranch, especially when his late father's will bypasses his older half-brother Reign – the rightful heir to the helm of the Triple R. All Davis wanted to do was live his life as quiet as possible and while his growing success with his artwork. The stipulations in his late father's will say otherwise if he is to keep his inheritance and the gallery. When Davis' assistant commissions Eden for a private dressing, Davis couldn't be more surprised by the hot white attraction between them.
More info →
Latest Release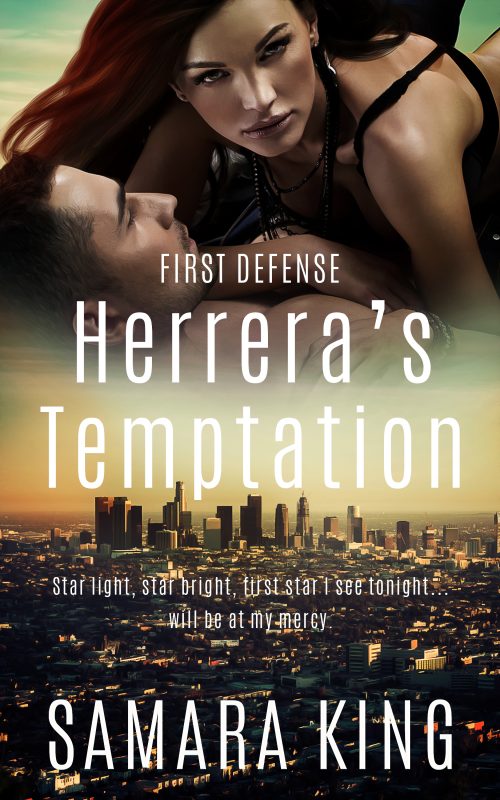 While dealing with the death of her father, Rodrigo, the last thing specialist Larisa Vega wanted to do was work with sexy and infuriating Nicolas Herrera – the man she blamed for her father's death. Never one to let a challenge overcome her, Larisa puts aside her anger in order to take down the Starlight Rapist before he makes actress Dara Estes his next target or before she gives in to Nic's seductive pull.
More info →