SOME ARE BORN INTO FAME….
OTHERS ARE LED TO IT!
Join the members of Airi Moon as they embark on a journey of fame, secrets and love.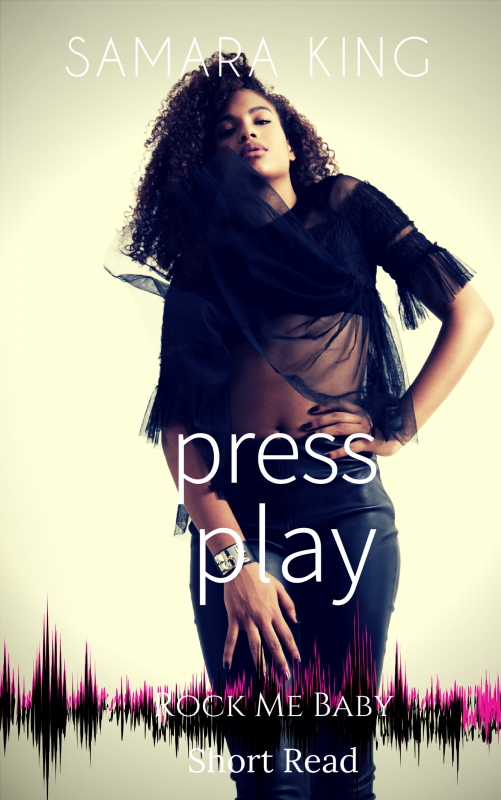 Drummer girl for Airi Moon, Play Baptiste is living her dream, loving life and her hot affair with ER Doctor Preston Stevens. Though they have a long standing no-strings, no-complications arrangement, Play can't help thinking of what her life would be like if she put down roots with Press.
Preston Stevens is a man who could have any woman he wants, only it's the bad girl drummer that sets his soul on fire and captures his heart. Their arrangement has worked out well for his chaotic schedule until the night Press is unable to save the woman his brother loves from a tragic car accident. In an instant, he is reminded that life is short and wants to grab hold of what he knows for sure: his love for Play.
More info →